Invite your coach to an Interactive FINIS LaneVision Tutorial Webinar for Swim Coaches with the app developers from FINIS & Aspiricx Inc!
Admission is FREE! RSVP by completing the form below. Slots are limited. 
#teamFINIS will be in touch and the direct link to the Webinar. Date and time to be confirmed.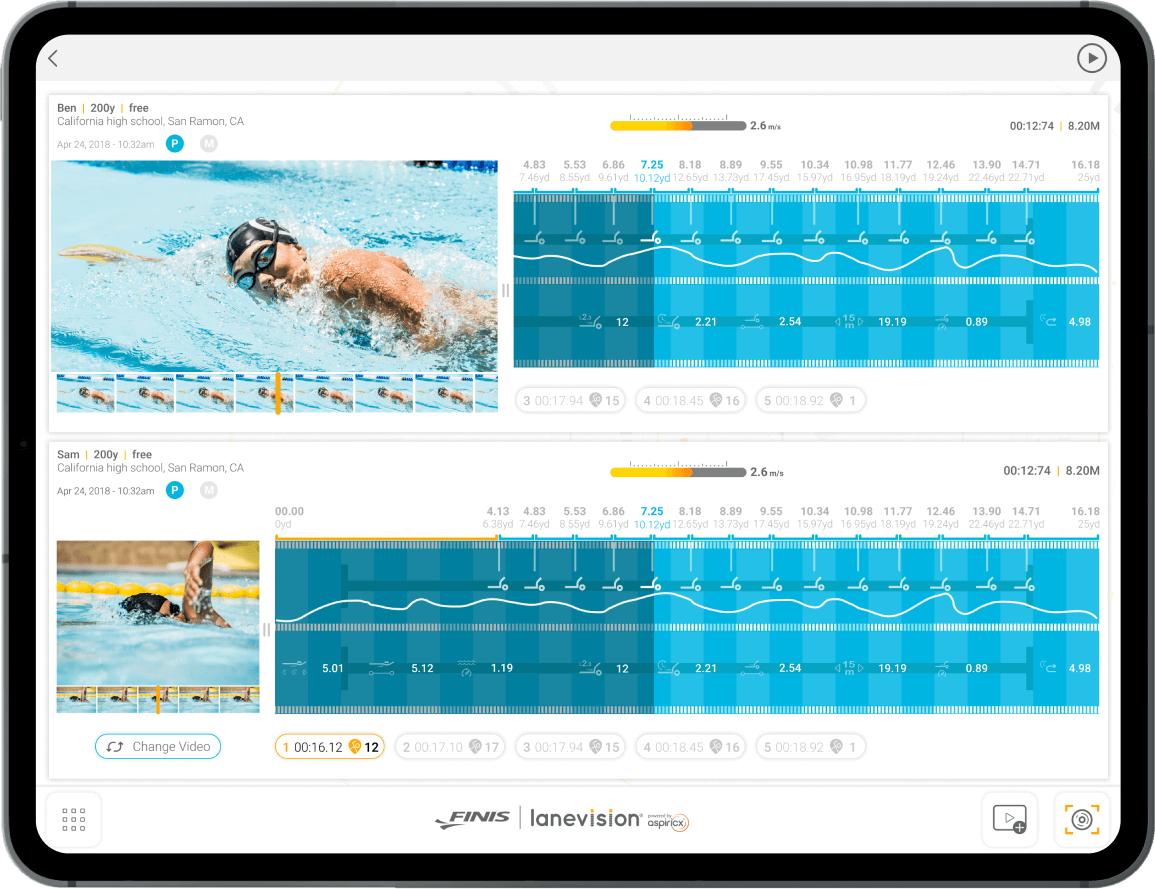 FINIS LaneVision is conceptualized to solve the statistical mysteries of pool swimming without any invasive sensors. Widely beneficial scientific advances ever made in Augmented Reality and Computer Vision are leveraged to track laps, splits, stroke count, velocity and much more seamlessly by just video recording. A new age data driven swimming performance analysis solution for future champs!