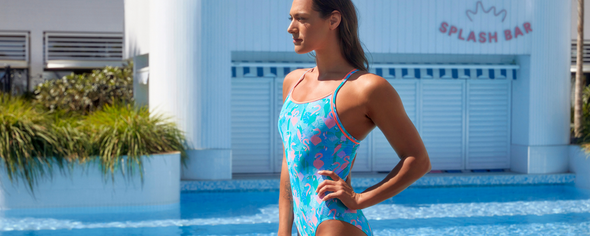 Whether you're an Olympic athlete or an everyday athlete with Olympic sized dreams, Funkita is committed to providing athletes with products that will survive the hardest session. We understand for every moment of exhilaration, there are thousands of laps, turns, starts, jumps and steps to get there. In every product we make a commitment to maximise the quality of our inputs while maintaining the most affordable price.
We're not the cheapest product on the market because we pay for the highest quality inputs and maintain strict manufacturing standards, but we're not the most expensive either because we don't invest in extravagant marketing campaigns that in the end, are paid for by the customer.
So we're excited you've discovered Funkita and we hope you decide to make us a part of your journey.